Welcome to the Arts District of RVA and Metro Sound Apartments!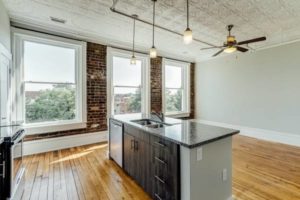 Considered one of the best locations in the vibrant downtown Arts District of RVA, we are proud to offer these newly built, all-inclusive* luxury apartments. During a recent walk-thru a potential tenant commented, "If you could imagine a downtown apartment, this is what you would hope it would look like!" This location features wonderful city views, tons of area restaurants and a great neighborhood right out your front door. These "All-Inclusive*" apartments are fully equipped with all modern amenities including ice maker, washer/dryer, granite countertops, stainless steel appliances, HVAC, elevator, controlled-access entry, CCTV monitoring all entries and more!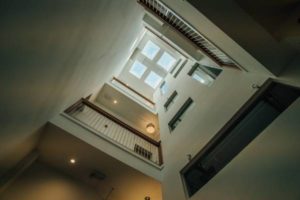 Just steps from frequent public transportation and a new GRTC Pulse Bus Station that is now complete and is right out your front door! These apartments are within minutes to VCU, MCV, the Capitol and the General Assembly as well as the Business District. Some of the finest restaurants, shops and galleries are all within walking or biking distance. 
To schedule a viewing please call (804)643-7125.
*Each unit has been allocated $65 monthly credit for electricity usage.  Units are metered separately and are monitored monthly.