Metro Sound Apartments is Fair Housing Compliant
We provide housing opportunities to all prospective residents who meet our resident screening criteria, regardless of source of funds.
Our housing protections include being unfairly evicted, denied housing, or refused the ability to rent or buy housing based on race, color, religion, national origin, sex, elderliness, familial status, disability, source of funds, sexual orientation, gender identity, or military status.
Boutiques, shops, galleries, VCU and more are mere footsteps out your door in the Arts District!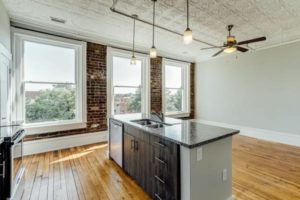 This area has seen major development over the past several years and is now one of the hottest locations in the city!  Boutiques, shops, galleries and more are mere footsteps out your door! Enjoy the Arts District and all it has to offer from the these newly built, all-inclusive* luxury apartments. During a recent walk-thru a potential tenant commented, "If you could imagine a downtown apartment, this is what you would hope it would look like!" This location features First Friday Artwalks, Broad Appetit Food & Music Festival, wonderful city views, tons of restaurants and a great neighborhood!
Our  "All-Inclusive*" apartments are fully equipped with all modern amenities including ice maker, washer/dryer, granite countertops, stainless steel appliances, HVAC, elevator, controlled-access entry,  monitored front and back entrances,  On-site Leasing Office, On-site Repair Staff and  more! By far, these are some of the most sparking clean apartments you will lay your eyes on! Come see for yourself what the buzz is all about at Metro Sound Apartments. Call us to schedule an appointment at (804)643-7125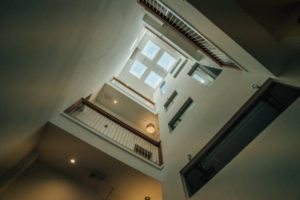 Public transportation and a new GRTC Pulse Bus Station has just been built right out front! These apartments are within minutes to VCU, MCV, the Capitol and the General Assembly as well as the Business District. Some of the finest restaurants, shops and galleries are all within walking or biking distance. 
To schedule a viewing please call (804)643-7125.